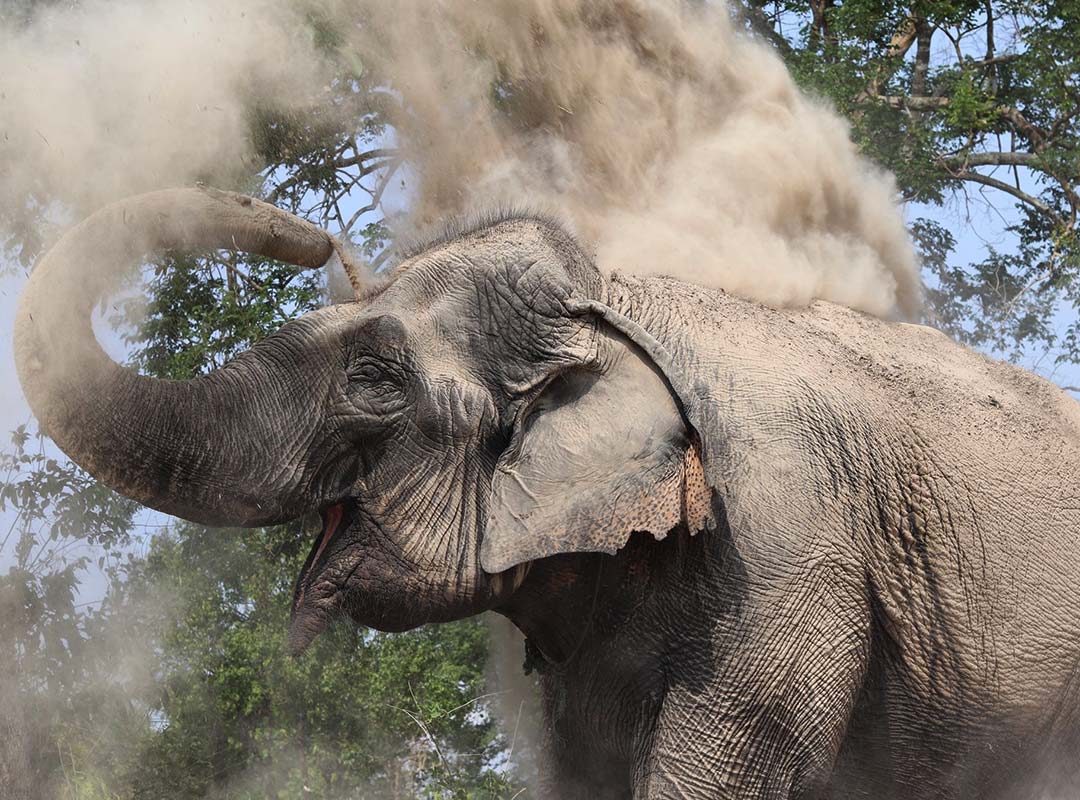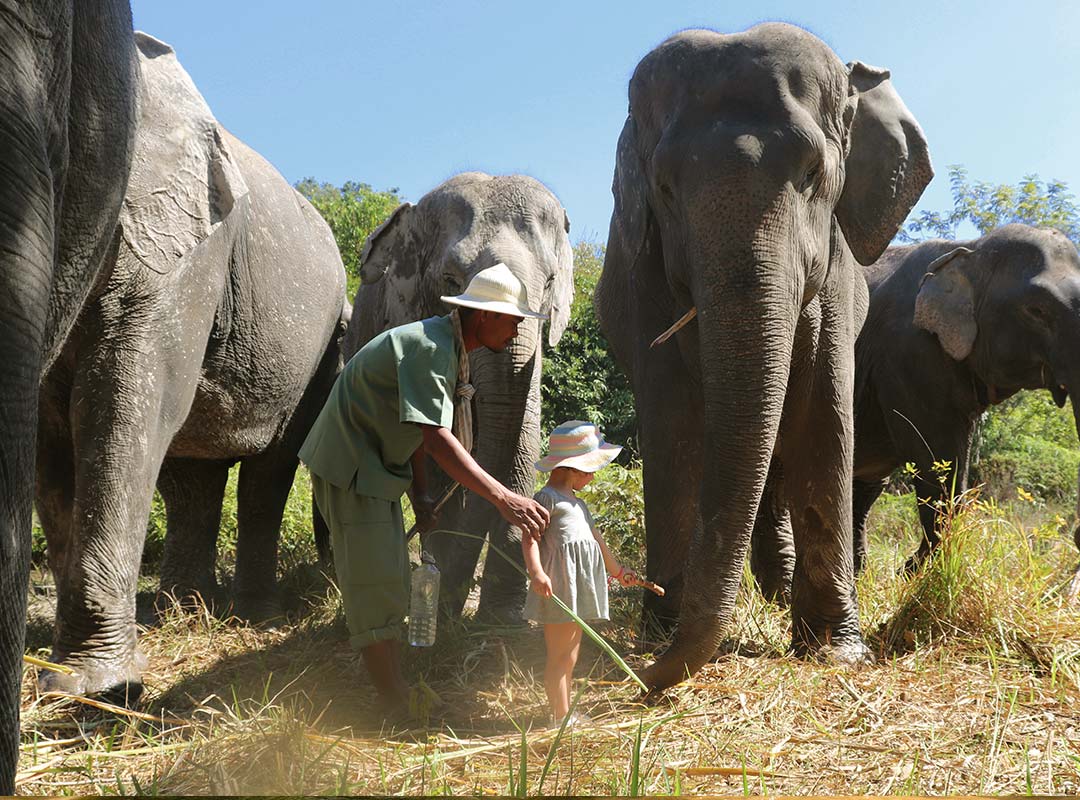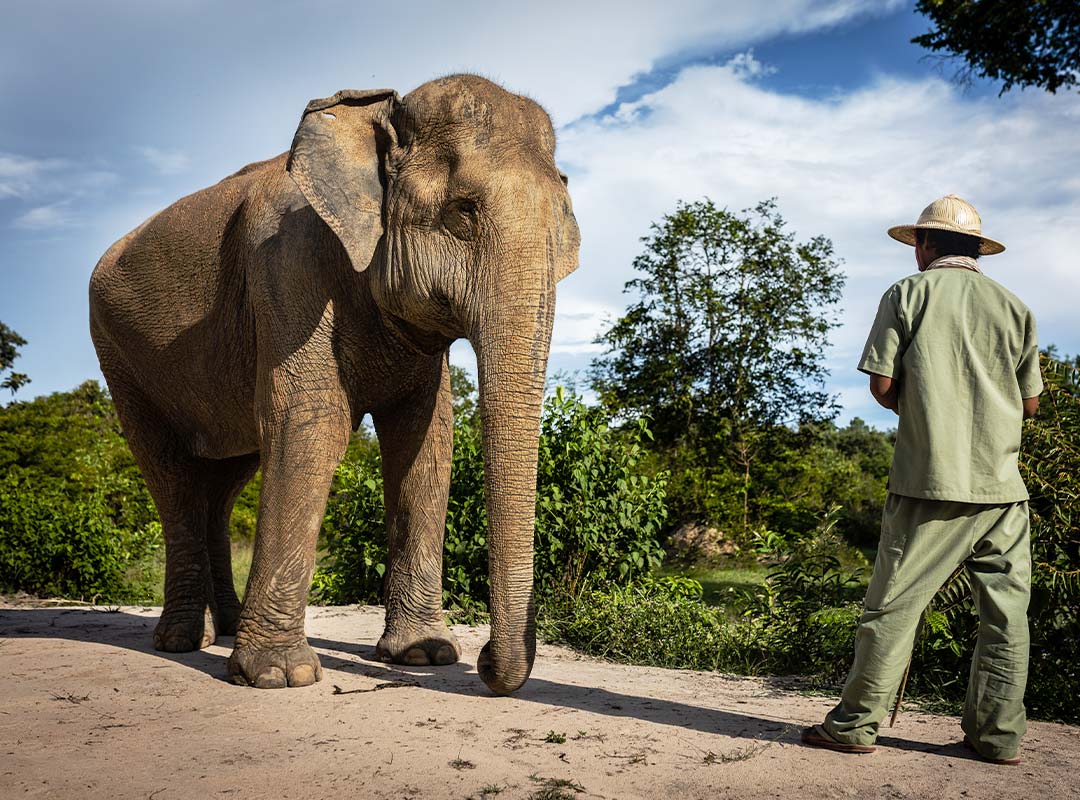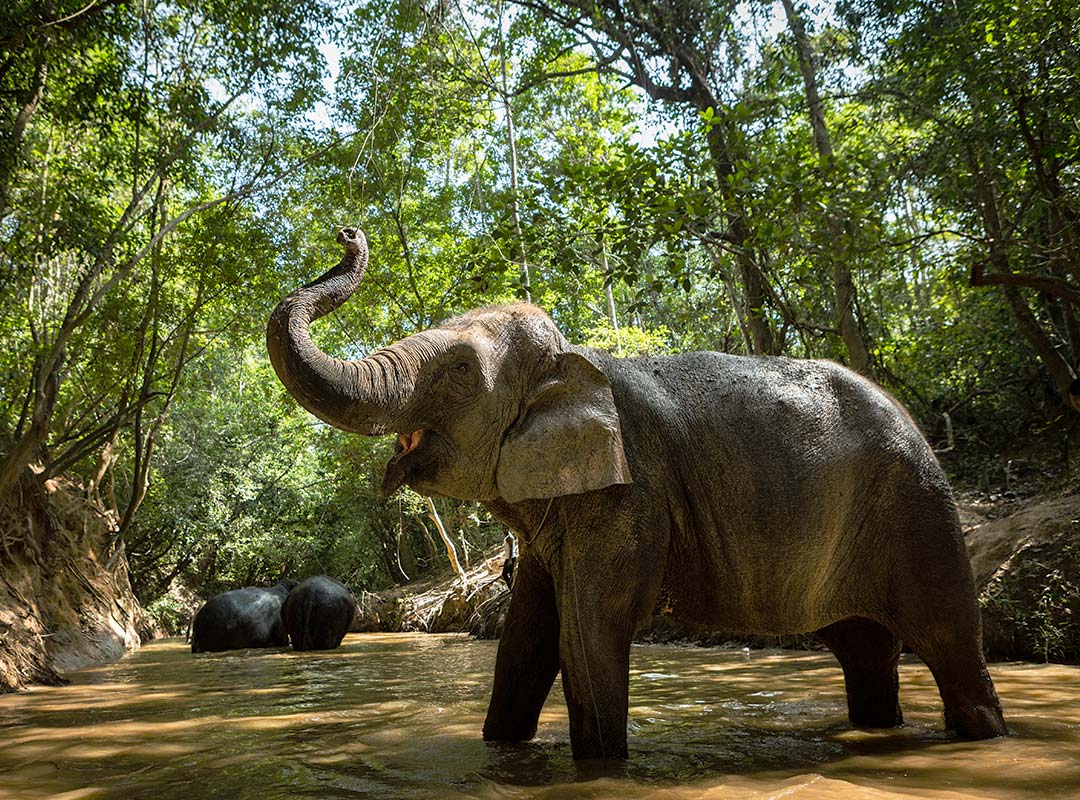 The Community
The Kulen Elephant Forest and the Bos Thom Forest are part of the Bos Thom Village Community; a village comprised of 106 families living primarily from agriculture and also from the products of their local forestry.
The Forest
The Bos Thom Community Forest is 1100 acres of secondary tropical evergreen forest that is home to a variety of colorful birds, small mammals, strange insects and, now, elephants! The forest is one of the village community's sources of secondary income as it yields seasonal rare fruits, wild honey, mushrooms, tubers, and is a source of some sustainable wood. The forest is, as many forests are, threatened with non-sustainable exploitation and encroachment; two things that we seek to protect it from by developing and funding reforestation, survey, and education programs. It is our hope that in the future, the forest finds a more resilient ecological balance so that we may work on re-releasing more animals into it and possibly work to expand its forest cover little by little.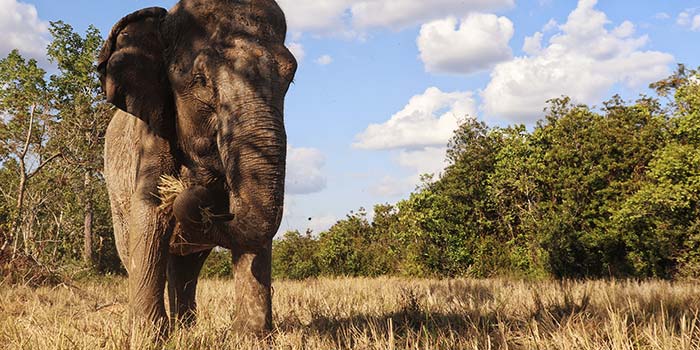 Forestry Inventory
and Protection
We have signed an agreement with the Forestry Administration and the local community where we pledge to keep track of forestry density and fund the weekly patrols that serve to keep it safe.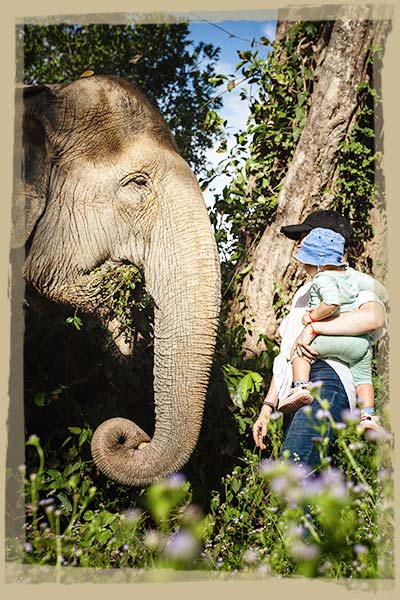 Elephant
Care Manual
We have translated the "Mahout Care Manual for Mahouts and Camp Managers" into Khmer to serve as one of the first professionally-backed resources in this language. This project was generously funded by Asian Elephant Support and facilitated by the FAO. The book is available here
Threats to Khmer Elephants
The Khmer Rouge Regime left behind a war-torn nation where everything had to be rebuilt from the ground up. To sustain Cambodia's rapid economic revival, vast expanses of forest and their resources have been sacrificed in exchange for the development of agriculture, and short term gains for some.
This widespread deforestation is the greatest long term threat to the future of Elephants in Cambodia. Habitat destruction has created pockets of isolation for certain wild elephants, where their run-ins with encroaching human populations have seen them treated as pests rather than endangered animals.
However, in stark contrast to the captive population's decline, the wild population is reported to be stable. The key to the specie's survival in Cambodia, therefore, lies in the wild.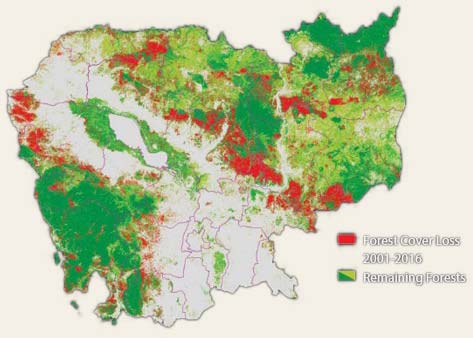 Come to the Elephant Reserve and see what we are all about!
You can further contribute to this cause by making a donation or sponsoring an elephant!
Share your experience with friends and family as well as on social media!
Follow our progress online!

Copyright © 2019, Kulen Elephant Forest,
All Rights Reserved.